Read Time:
1 Minute, 49 Second
The decision to start a new housing project rather than pursuing the Saglemi Housing project, which had encountered difficulties and had been on hold since 2016 under the John Mahama administration, has been addressed by President Nana Akufo-Addo.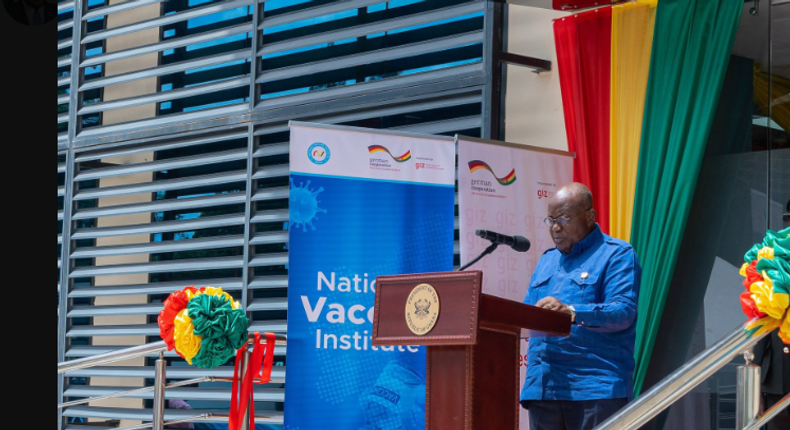 President Akufo-Addo made the government's justification clear during the sod-cutting event for the National Affordable Housing Project on Tuesday, August 1.
He stressed that the government would have accrued more debt had the Saglemi Housing Project been completed.
He acknowledged the obstacles and delays that were faced throughout the project's execution and said that the Ghana Police Service's Criminal Investigations Division was looking into the project's budget and scope of work, which would result in criminal court proceedings.
President Akufo-Addo announced that an additional $46 million will be needed to finish infrastructural works, like as water, power, and drainage, in order to reduce flooding and maintain good infrastructure. Additionally, $68 million would be required for the completion of the structures and necessary onsite infrastructure, such as sewage treatment facilities, waste holding bays, and the establishment of civic and socioeconomic institutions including schools, clinics, and stores.