Read Time:
1 Minute, 48 Second
Apostle Eric Nyamekye, the head of the Church of Pentecost, revealed that a 7-year-old Sunday school student prayed over the body of his idol-worshiping father and revived him.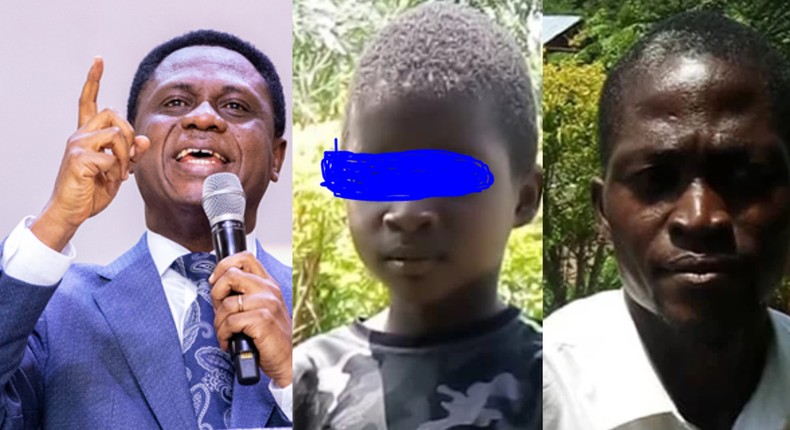 7-year-old Sunday school boy prays, brings dead father back to life – Pentecost chairman
On May 3, 2023, at the 46th Session of the General Council Meetings of the Church at the Pentecost Convention Centre – Gomoa-Fetteh, he made this statement during his State of the Church Address.
According to the apostle, the miracle was done at the Worawora Government Hospital in the Oti Region, according to the Church of Pentecost's official website.
He claimed that when he insisted on praying for the boy's father, the boy's father had already been declared dead by medical professionals, and his body was being readied for the mortuary.
Apostle Nyamekye is quoted by thecophq.org as saying, "To the surprise of the nurses and doctors at the facility, his seven-year-old son, Emmanuel Kofi Kpentor, said he would not permit them to take the body of his dead father to the mortuary until he had prayed for the father to wake up."