Read Time:
1 Minute, 51 Second
After learning that her husband is not the father of their 4-year-old son, a woman professes to be "shocked and confused".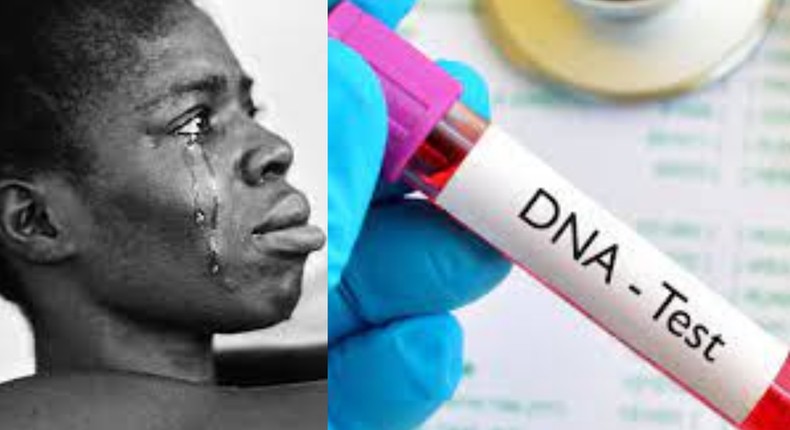 She claims that a DNA test done by her husband revealed that her son was actually the child of another man.
She admitted to cheating on her husband but claimed to have used a condom; hence, she is perplexed as to how the child ended up being his illicit lover's child.
Because the illegal lover has also refused to assume parental responsibility for the child, she wrote to a relationship counselor asking for advise on what to do.
Please hide me, Auntie Momoza, if you don't mind. I've been co-parenting with the father of the child I have. A DNA test recently conducted by his father revealed that he is not the father.
"I was so surprised and perplexed… I'm unsure of what to do at the moment. The child has known him and his family for four years.
Back to top button