Read Time:
2 Minute, 0 Second
Antiretroviral medications that had been held up at the Tema port due to tax-related concerns have now been released by the Ministry of Health. This comes after the population of Ghana expressed anger at the government for not providing the medications that HIV/AIDS sufferers require.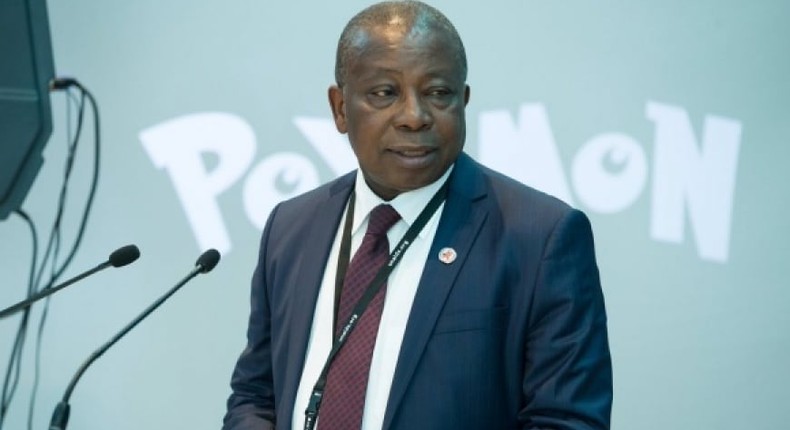 The prescriptions were cleared on Friday, October 13, according to a statement from the ministry released on Monday, October 16, 2023, and distribution to the numerous hospitals experiencing the scarcity has begun.
The Ministry of Health is happy to let the public know that the antiretroviral drugs that were held up at Tema port were released on Friday, October 13, 2023, as promised in the Ministry's response to the rebuttal that was published on Saturday, October 7, 2023 on the aforementioned subject.
"In earnest, the drug distribution to all impacted facilities has started.
The Ghana Supply Commission and the Ministry are collaborating closely to ensure the smooth clearance of these medications and others in the future, according to a statement issued by the Health Ministry's public relations officer, Isaac Ofei-Baah.
The Ministry had already committed to removing the tax exemptions that had impeded the distribution of the medications.
The Ministry of Health has taken note of media reports claiming that donated antiviral drugs have been left at ports since July, allegedly as a result of the government's refusal to waive tariffs.
The Ministry unequivocally declares that these headlines are false and misleading and do not adequately reflect the situation.
The statement read, "After bringing this to the Commission's attention, steps have been taken to secure the necessary additional funds to ensure clearance by Friday, October 13, 2023."