Ghanaians react after Black Meteors lose on penalties to Ivory Coast in U23 AFCON semi-final
Read Time:
2 Minute, 42 Second
Ghanaians have reacted to the Black Meteors failure to reach the final of the 2019 Africa U23 Cup of Nations in Egypt on Tuesday.
c=
Ibrahim Tanko's side fought back twice to earn 2-2 draw but were beaten on penalties.
The defeat also means Black Meteors must-win third-place playoff to book their ticket to Tokyo 2020 Olympic Games.
Fredrick Gyan-Mante ✔@Freddie_GH
Positives, we move…!!! https://twitter.com/ghanafaofficial/status/1196832982356631552 …Ghana Football Association ✔@ghanafaofficial

All not lost yet. We still have a 3rd place game to win to get our tickets to Tokyo…

We'll fight again! #BringBackTheLove #BlackMeteors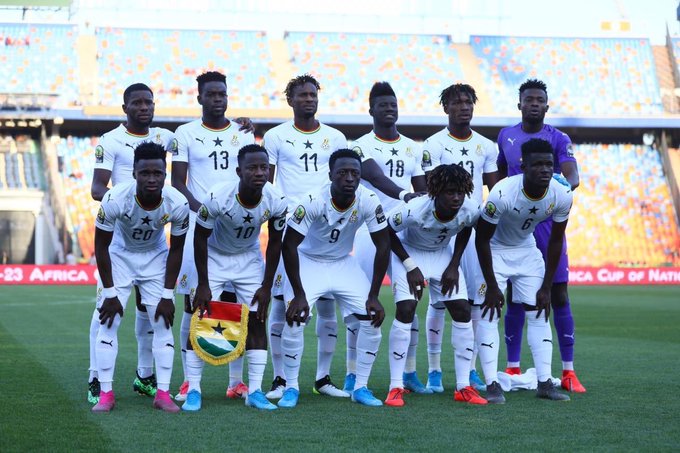 255:50 PM – Nov 19, 2019 · Accra, GhanaTwitter Ads info and privacy See Fredrick Gyan-Mante's other Tweets
Michael Oti Adjei ✔@OtiAdjei

That's the spirit. https://twitter.com/ghanafaofficial/status/1196832982356631552 …Ghana Football Association ✔@ghanafaofficial

All not lost yet. We still have a 3rd place game to win to get our tickets to Tokyo…

We'll fight again! #BringBackTheLove #BlackMeteors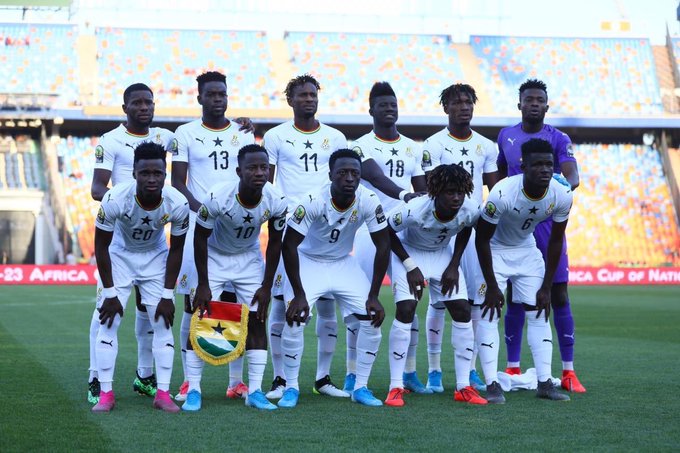 3495:29 PM – Nov 19, 2019 · Accra, GhanaTwitter Ads info and privacy 24 people are talking about this
@Kinaata Adict@MistarHAT
Its over…….Kwabena Owusu throws it away amd the Ivorians will go through. Heartbreak for the Meteors and the Ivorians will march on to the finals and the 2020 Olympics in Japan.364:43 PM – Nov 19, 2019Twitter Ads info and privacy See @Kinaata Adict's other Tweets
ATOMICITY@ATOMICITY12


Kwabena Owusu watched John Mensah 2010 penalty kick and gave us 2019 version 2014:51 PM – Nov 19, 2019Twitter Ads info and privacy 41 people are talking about this
Itz truth

@truthOriginal


I sey errr that kwabena owusu guy be legend pass aswrr!!!!

How u fit kill both junior and snr team in the same year??

Eiiii 654:50 PM – Nov 19, 2019Twitter Ads info and privacy See Itz truth

's other Tweets
BIRDMAN bi

@RickStunna

Some are saying the coach shaaaa, do you think Kwesi appiah will ever appoint someone who's better than him to assist him?#BlackMeteors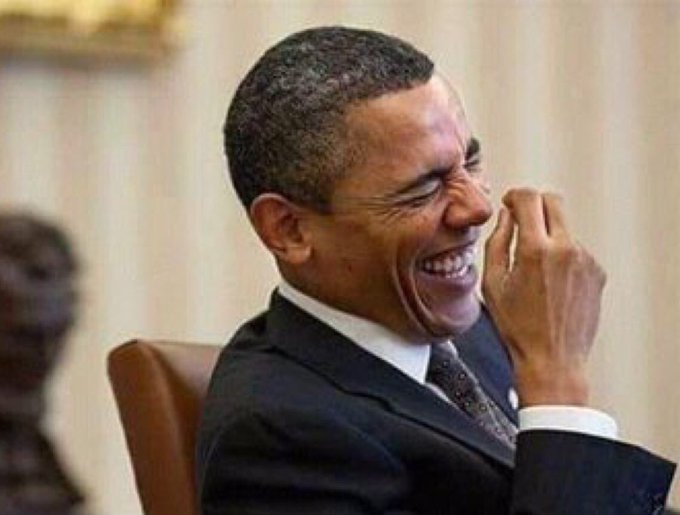 36:07 PM – Nov 19, 2019Twitter Ads info and privacy See BIRDMAN bi

's other Tweets
Kojo Phapha®@CitizenPhapha
Take it easy on Kwabena Owusu.He's our top Striker for the tournament.The team will surely bounce back. I trust Ibrahim Tanko. #BlackMeteors #TotalAFCONU23 #BringBackTheLove25:56 PM – Nov 19, 2019Twitter Ads info and privacy See Kojo Phapha®'s other Tweets
Menp3 Mehu Asem

@mabr3moaden
The #BlackMeteors did well. One thing I have noticed about our Youth teams is that particular nonsense haircut by our young players. In some jurisdictions these things will not be allowed and you can see some discipline following through all the ranks. You may not agree with me.105:52 PM – Nov 19, 2019Twitter Ads info and privacy See Menp3 Mehu Asem

source: ghanasoccernet.com