Read Time:
2 Minute, 18 Second
The demise of Andrew Clocanas, the contractor behind the contentious Saglemi Affordable Housing Project, would not impact the prosecution's case, according to deputy Attorney General Alfred Tuah Yeboah.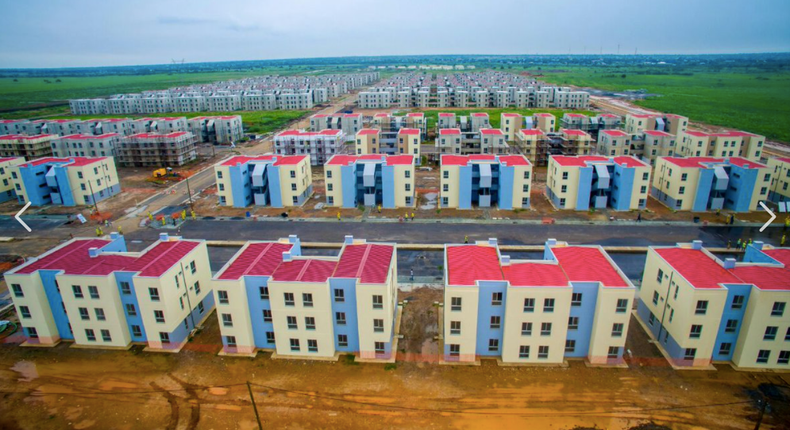 He declared that the trial would go forward because the contractor's passing would not have an impact on the case's merits.
On Saturday, October 21, 2023, Clocanas's body was discovered in his bathroom under a shower. The Lashibi Funeral Home has since received the body.
When the case was called on Monday, November 20, 2023, in the court presided over by Justice Dr. Ernest Owusu-Dapaa, the deputy A-G spoke to the media and stated that the case would move on, however Collins Dauda, the former minister of works and housing, was not present for his standing trial.