Kwabena Agyei Agyapong, the previous General Secretary of the New Patriotic Party (NPP), has spilled reality to the allies of Vice President Dr. Mahamudu Bawumia.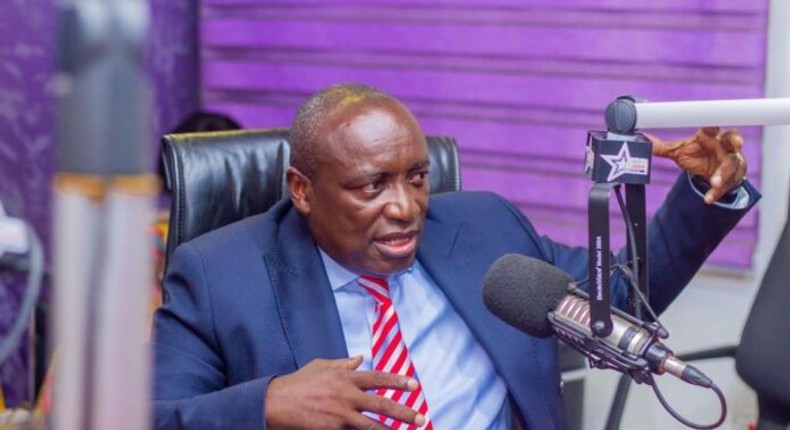 He said Dr. Bawumia was not equipped for the place of running mate in the NPP however he was given the advantages of the uncertainty.
He uncovered that a major contention and misconception occurred among the NPP chiefs when President Nana Addo Dankwa Akufo-Addo chose Dr. Bawumia as running mate in 2008.
He made sense of that Dr. Bawumia didn't meet the prerequisites to turn into a running mate adding that one should be an individual from the party for quite a long time before the person can involve or challenge a
He said in "2008, Dr. Bawumia was not a member of the party. We have been very charitable with Dr. Bawumia. If not for the respect we had for President Nana Addo Dankwa Akuffo Addo, we would not have allowed Dr. Bawumia to be the running mate.
"I was there at the National Council meeting. I can state on authority that the executives were quarreling as to why Nana Addo could not get anyone but Bawumia."
"We later gave Nana Addo the benefits of the doubts. We have done well for you. To be the Vice President is something. You must be very with it," he added.
Other stories