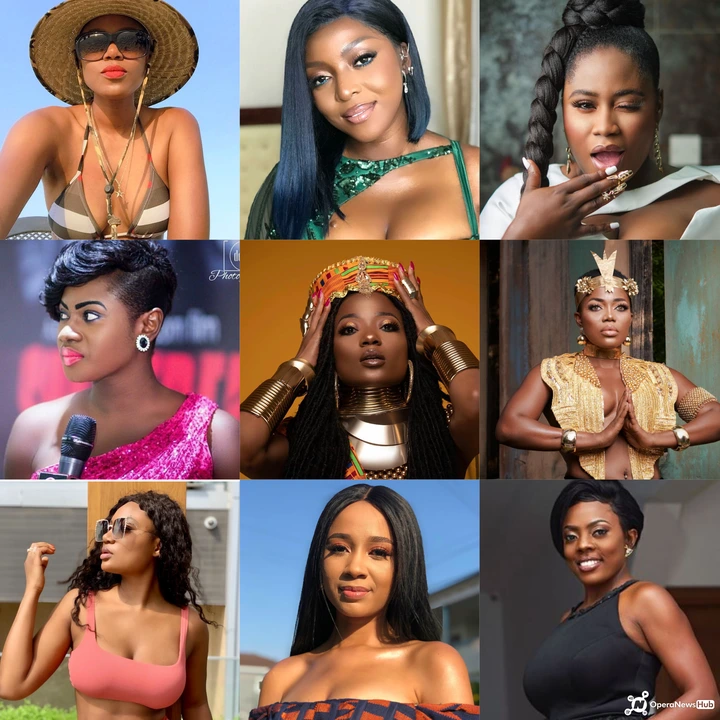 Marriage in our part of the world is seen as an important rites of passage especially for the Ghanaian woman.
Most career women in Ghanaian societies are well respected and envied when they are seen in good and long lasting marriages.
Though it is seen as weird when a Ghanaian woman is still not married at age 30, many of our celebrated female stars are not perturbed at all by this perception.
Nowadays it is very common to see most of these pretty celebs without a spouse though they are matured and resourceful enough to marry.
In this article, I have compiled a list of 10 famous women in Ghana who are over 30 years and still not married.
1. Nana Aba Anamoah – 41 years
She is a celebrated media personality and is currently the acting General Manager of GhOne TV.
Nana Aba has a 19 year old son from an old relationship with Mr Richard Brown, aka Osibo, a businessman.
The former TV3 news anchor has revealed on several platforms that she won't 'kill' herself all because she is still not married.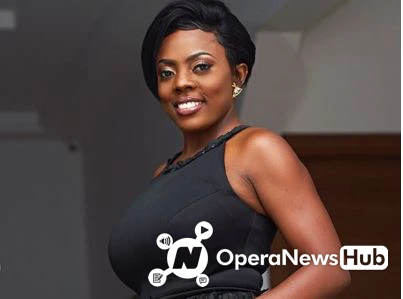 2. Yvonne Nelson – 34 years
She is an actress, brand ambassador, film producer and an entrepreneur.
She has a 2 year old daughter with a British photographer named Jamie Roberts. Yvonne and Jamie's romance ended suddenly after being together for less than 4 years.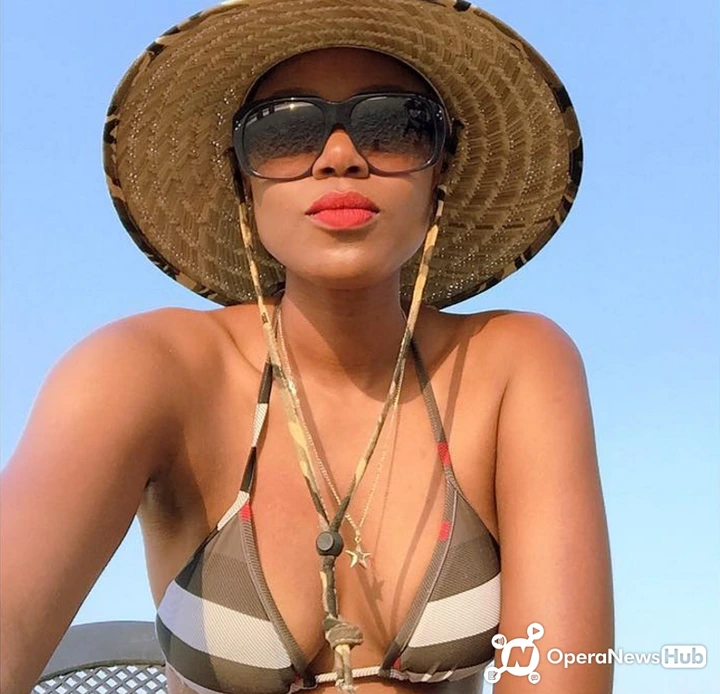 3. Yvonne Okoro – 35 years
She is an award-winning actress and even owns a film production company.
Over the years Yvonne Okoro has been able to keep her relationship life from the public eye. In September 2019, rumors went around that she was getting married in a secret wedding ceremony which later turned out to be false.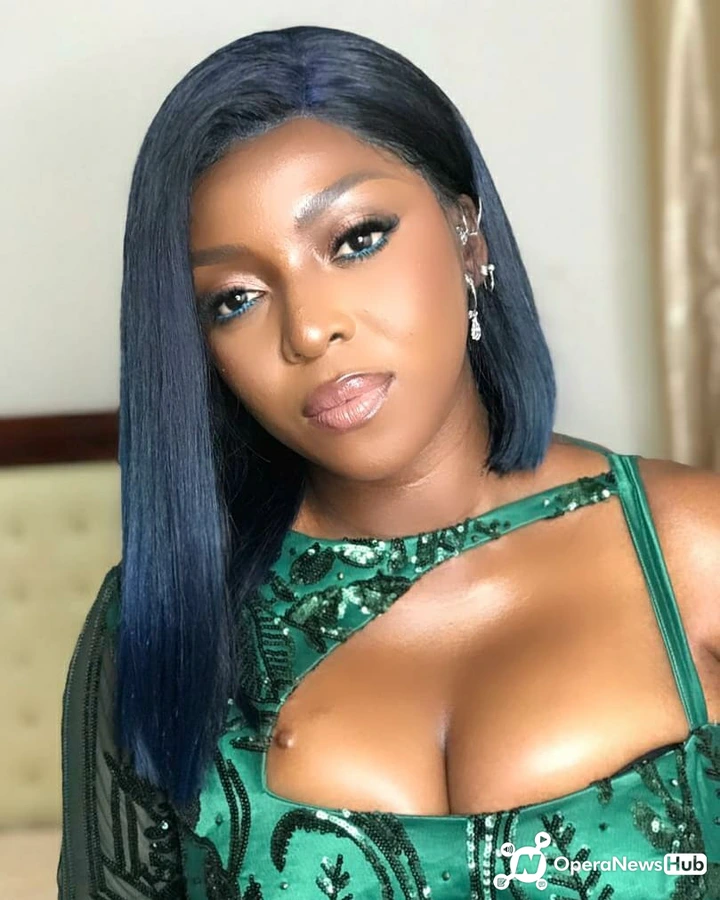 4. Delay – 37 years
Known in real life as Deloris Frimpong Manso, Delay is a renowned TV Host famously known in Ghana for her entertaining TV Show, The Delay Show.
She has suffered cyber bullying several times from netizens who always attack her for being too old and still not married.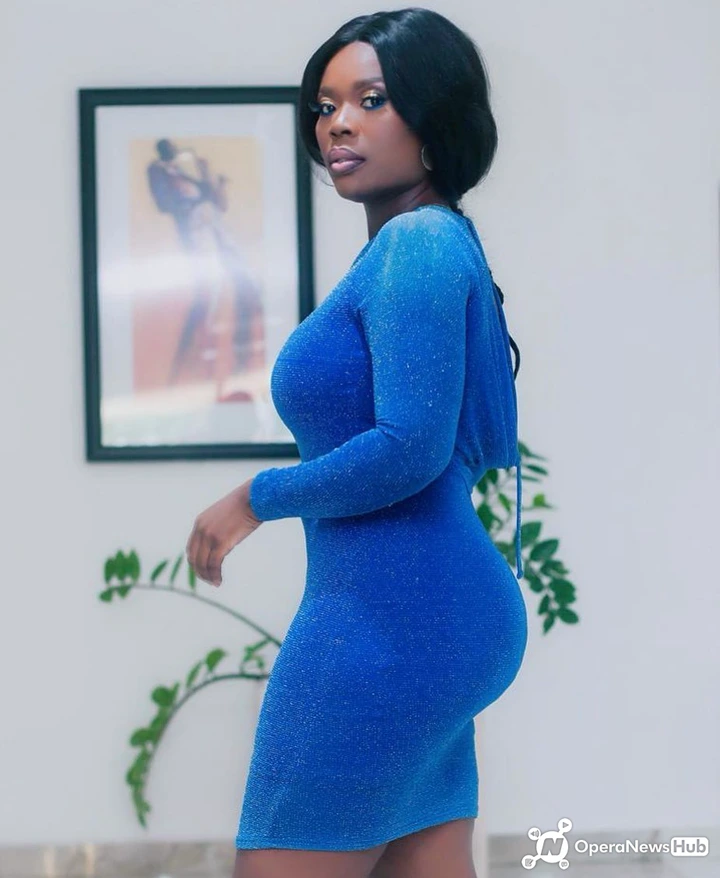 5. Sister Derby – 35 years
Aside Deborah Owusu Bonsu, aka Sister Derby, being a model and songstress she is well known in Ghana for her infamous relationship with popular Ghanaian rapper, Medikal.
Medikal broke up with her and married Fella Makafui another celebrity in Ghana's entertainment industry.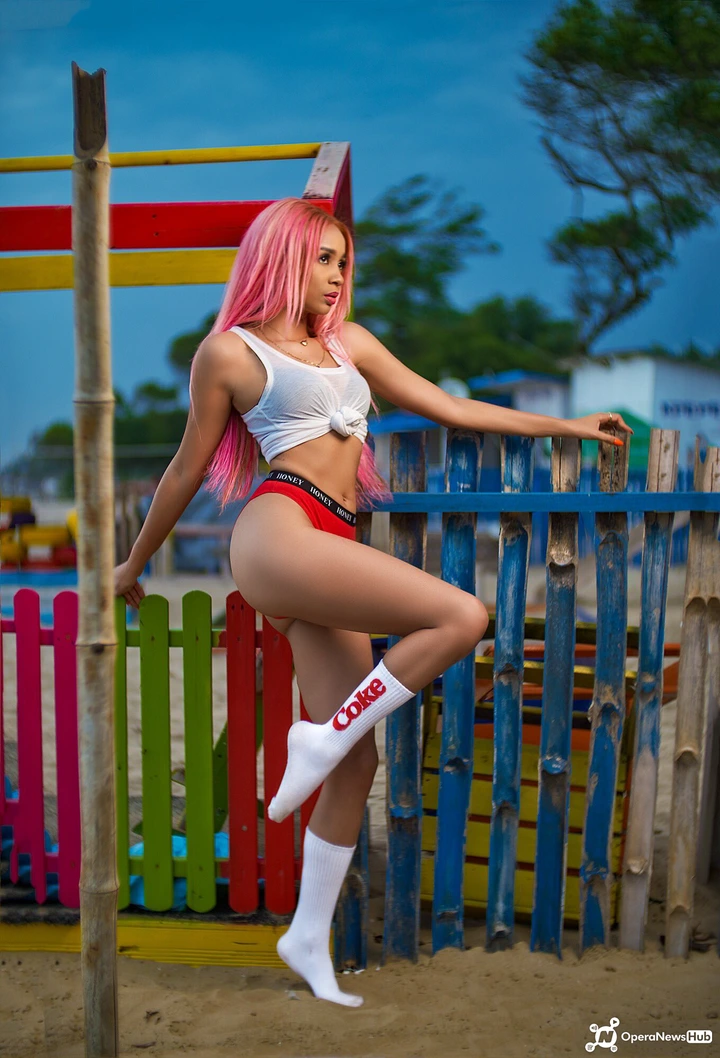 6. Efya – 33 years
She is one of the best female vocalists we have in Ghana currently. She won the 'Best Female Vocal Performance' category at the Ghana Music Awards in 4 years in a row, starting from 2011.
Efya is still unmarried and nobody knows who she is currently dating.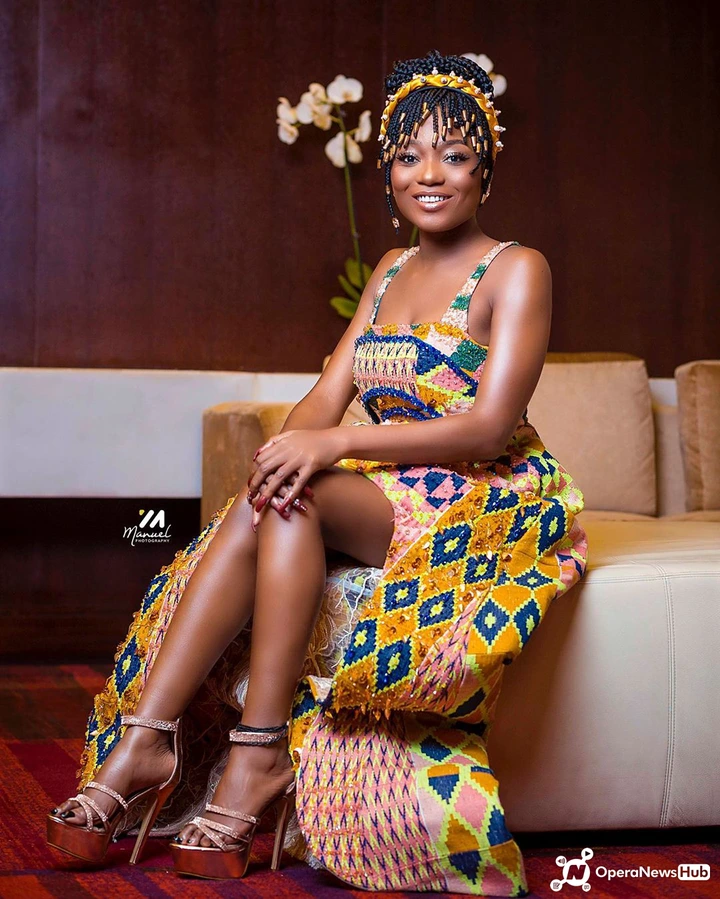 7. Mzbel – 40 years
Known in real life as Belinda Nana Ekua Amoah, Mzbel is a celebrated Ghanaian hiplife singer and a very controversial celebrity.
She has a son and till now nobody knows the identity of the child's father. Mzbel has said in many interviews that she is not worried at all that she isn't married.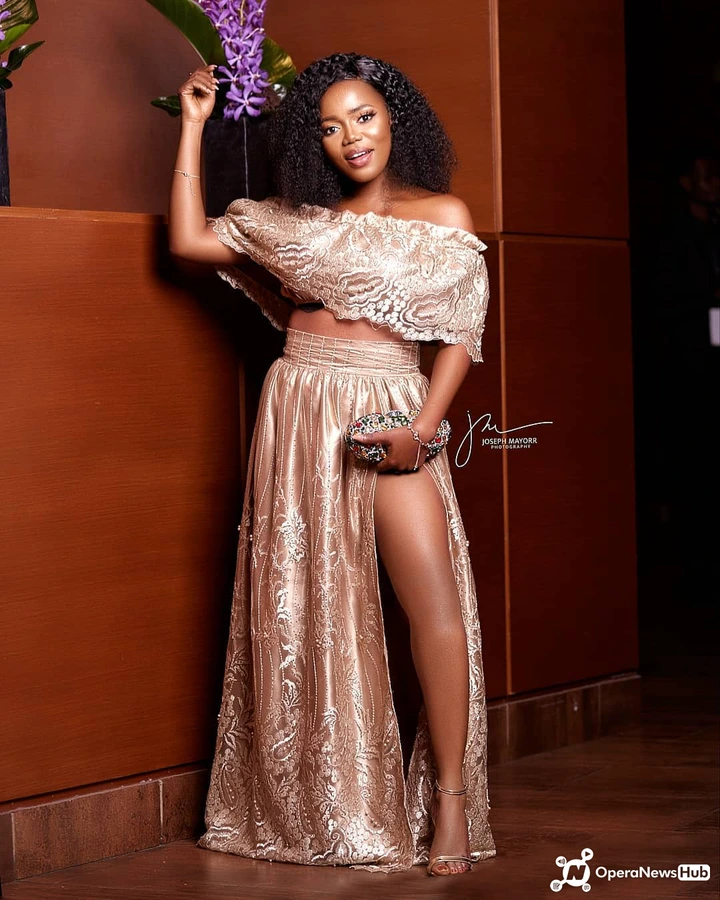 8. Lydia Forson – 35 years
She is an award-winning Ghanaian actress and feminist. In September 2018, Lydia made Ghana proud by winning an award at Africa Magic Viewers Choice Awards (AMVCA) for 'Best Supporting Actress' for her role in the Nigerian movie, 'Isoken'.
Miss Forson is also another victim of cyber bullying as she keeps getting abused by internet users for being unmarried.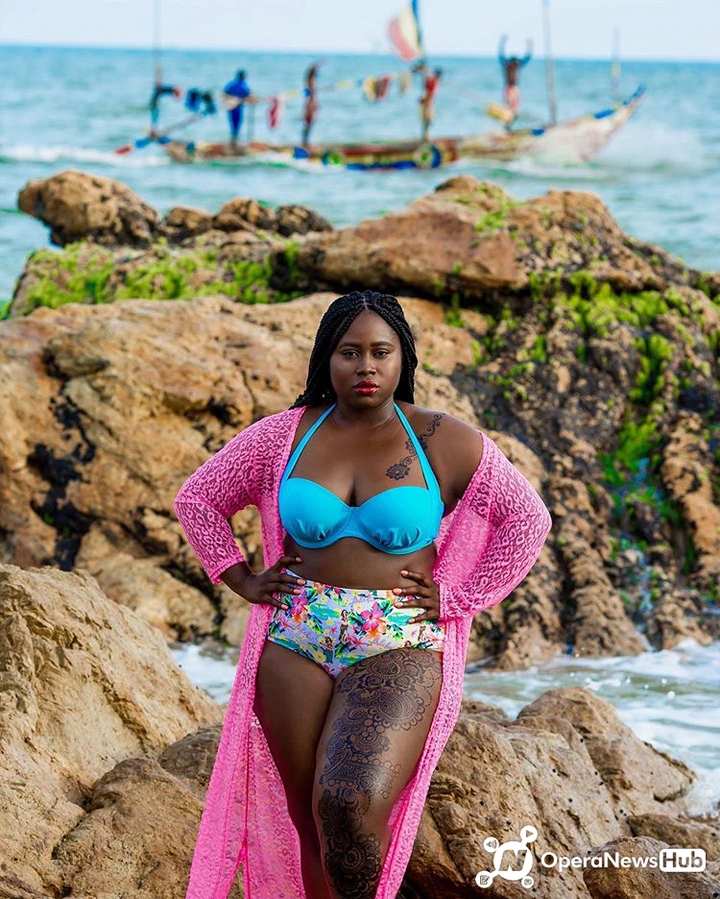 9. Sandra Ankobiah – 36 years
She is a Ghanaian lawyer, TV Host, actress, entrepreneur and philanthropist.
Some years ago she was romantically involved with Omar Sterling of R2Bees fame. Sandra still believes in love and hopes to get married someday.
10. Martha Ankomah – 34 years
She is famous for her acting career and is also a brand ambassador and influencer for many big African brands.
Martha is very respected in the entertainment industry due to her high level of decency. She has kept her private life off the cameras all these years and even revealed in 2018 through an interview that she was single and searching for the right man to marry.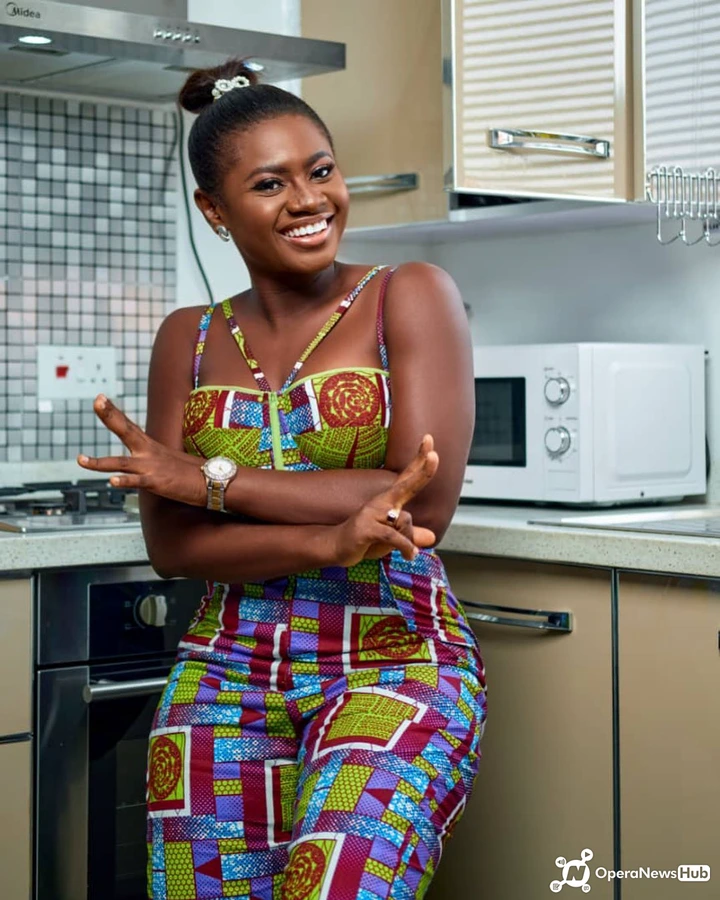 By: Eben Owurachy